ecological board high-pressure laminate made in China
Brand :SENHAI
Product origin :Linyi, Shandong, China
Delivery time :Within 15 days
Supply capacity :1500 cubic meters per month
1, "melamine board" bai for particle board base material, use melamine impregnated paper as veneer, compared with the traditional furniture of stickers, melamine board has a high temperature resistant, resistant to acid and alkali, damp, fire resistance and other properties, the surface is not easy to change color, peeling, and easily processed into different style, texture strong face, since the birth of the plank is quickly applied to furniture, flooring, interior decoration, etc.
2, at the same time, the product as a new product makes the veneers and plywood (or joinery board) of two kinds of plank function 2 for one, at the same time of saving production processes, improve the added value of the products, for consumers save decoration cost and artificial cost, are leading the new trend of domestic outfit, mainstream board type furniture on the market basically is to use melamine laminated board.
3, the ecological plate has good non-combustible, after national identification as AP grade non-combustible material.Environmentally friendly materials, no formaldehyde and other harmful substances, with a strong water-proof, insect-proof, mildew proof function, this material can be as long as 30 years of service life.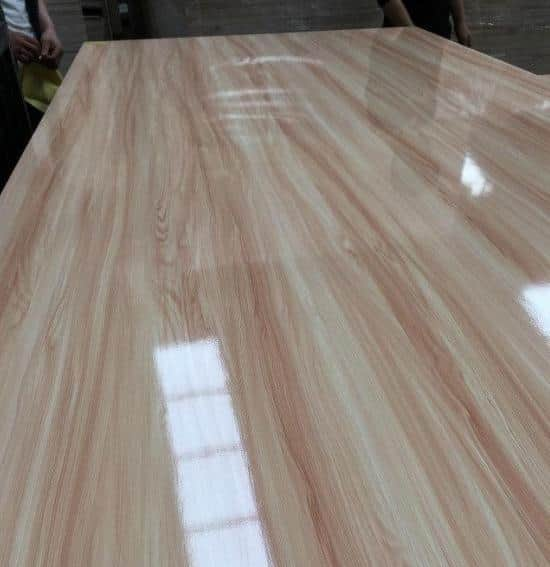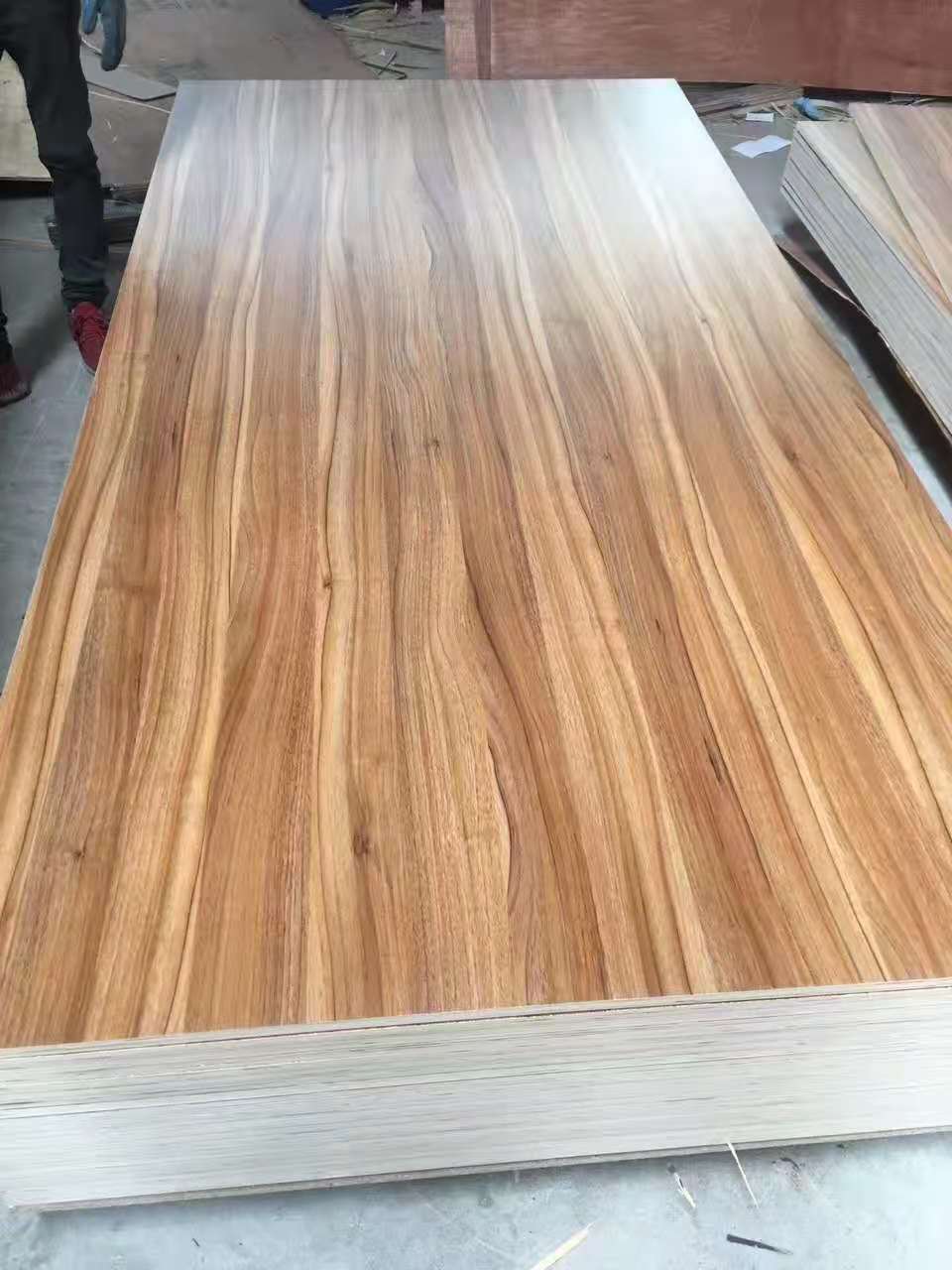 Please feel free to give your inquiry in the form below. We will reply you in 24 hours.